REAL RELIEF IS STILL POSSIBLE
Get out of survival mode and find your way forward.
Depression treatment can feel impersonal, ineffective, and discouraging – but not with Plus. We'll start by getting to know you and your story. From there, we'll work with you to design a targeted treatment plan – based on everything that has or hasn't helped before. We'll pull from traditional medication management and a variety of interventional psychiatry, neurotech, and psychedelic options to create a plan to:
Address your most painful depression symptoms
Improve your mental well-being and quality of life
Lay the groundwork for more effective psychotherapy work
Chart a course for long-term healing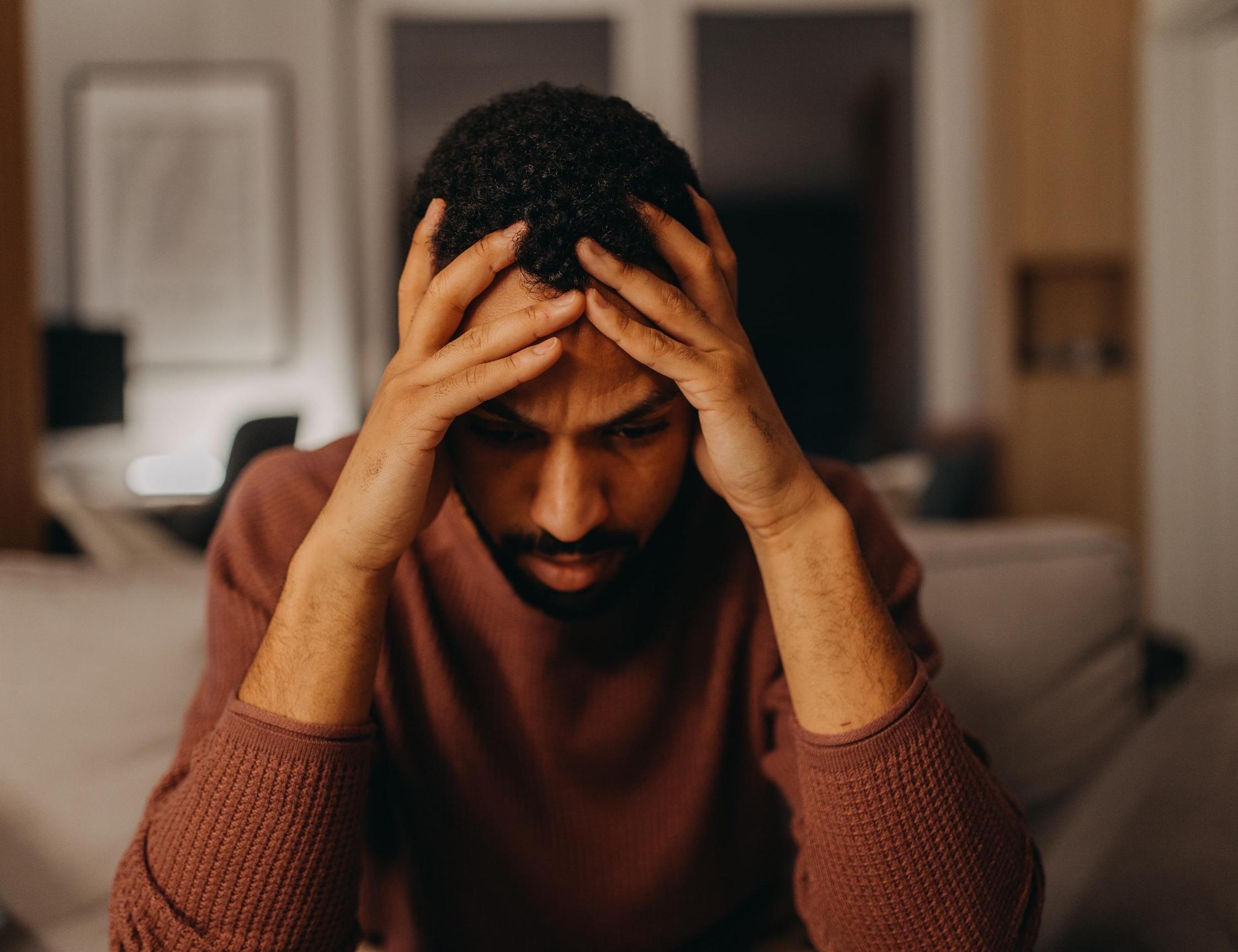 YOUR JOURNEY STARTS HERE
You don't have to do this alone. We're here to help you heal.
Want more information on treatments, process, or payment? Our specialized intake team can help answer your questions on chat or over the phone.
Schedule Your Consultation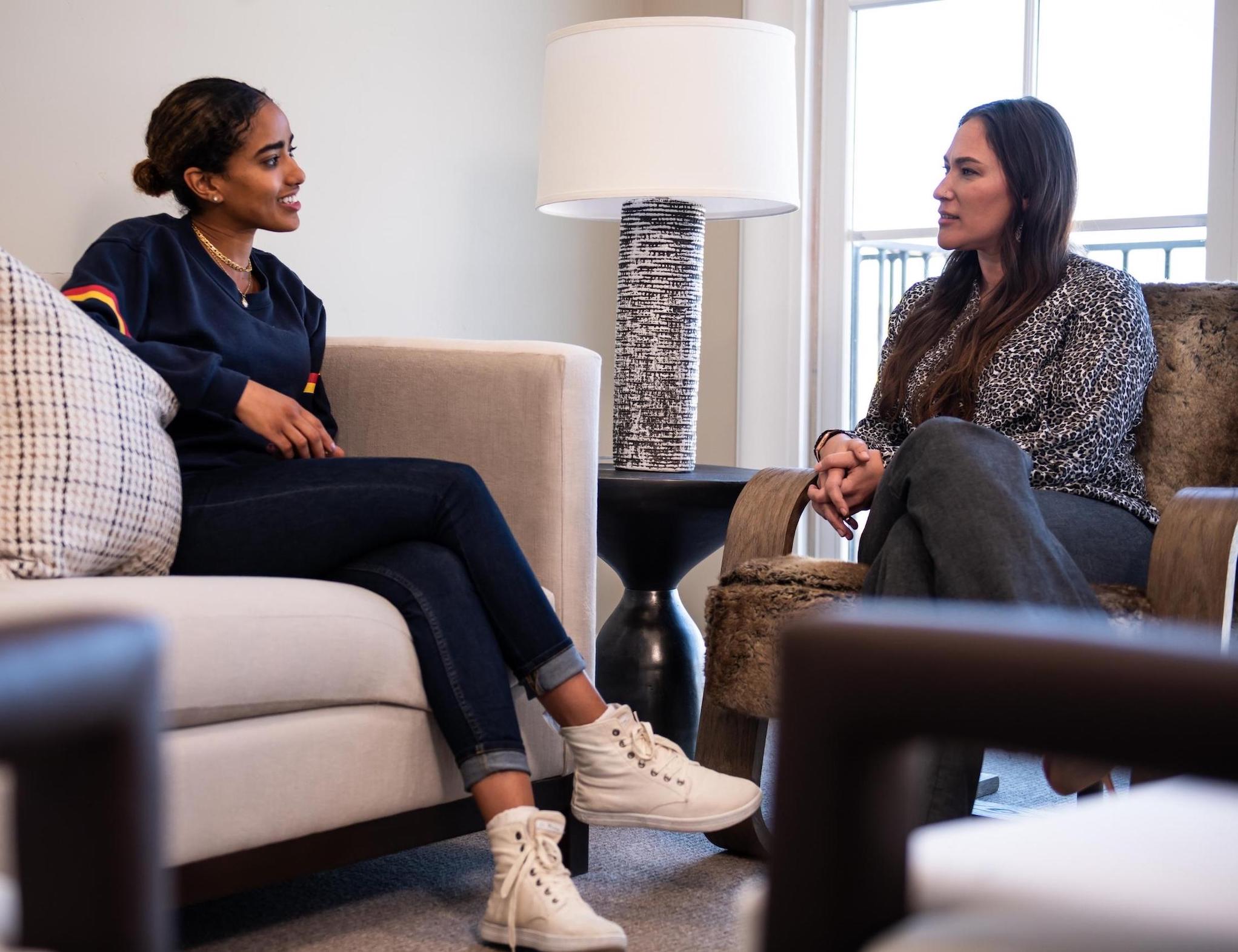 CARE YOU CAN TRUST
We're committed to providing cutting-edge services rooted in evidence for the best possible treatment outcomes.
We've helped over 2000 people make progress in their mental health. We can help you, too.
Plus interventions that may help treat your depression
Client outcomes rank in the top 5% of treatment nationwide
MANY OPTIONS, ONE GOAL
Go beyond what's "typical" to find what really works. Medication and therapy weren't the end for you.
Even if you haven't found success in the past with traditional depression treatments like medication and therapy, healing is possible. At Plus by APN, we offer multiple treatment modalities to target treatment-resistant depression.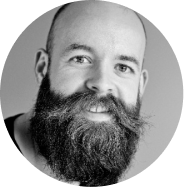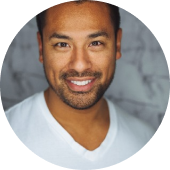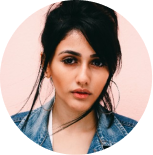 ANXIETY TREATMENT, SIMPLIFIED.
Move forward with expert support.
You don't have to figure out the next steps alone. Call our contact center for a free consultation or more details about APN programs.
Call Now
GET CLARITY, MOVE FORWARD
Check Your Insurance Coverage
Insurance coverage varies based on location, treatment, and condition. Let's simplify the process: we can assess your needs, verify your insurance benefits, and discuss payment options together.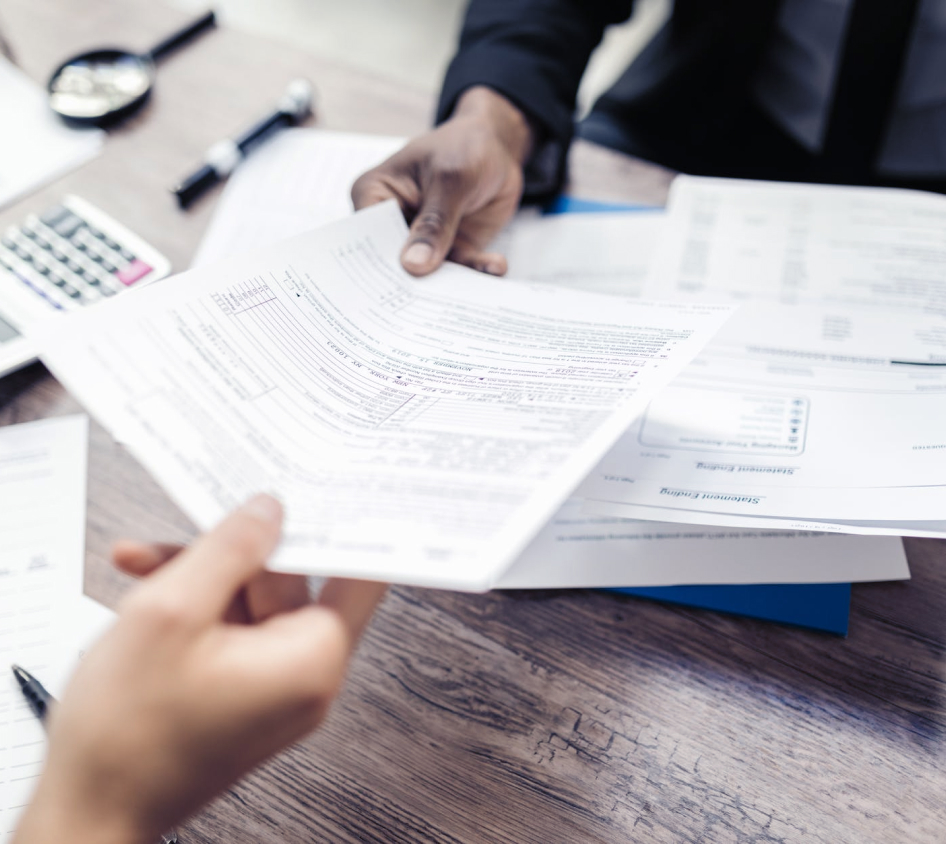 Have Questions?
It's normal to not know where to start with something you've never tried before. That's where we come in.
---
NEED MORE ANSWERS?
Our Plus team can help.
Contact Us
How will I know what treatment is right for me?
Before you start treatment, we'll take time to get to know you with a comprehensive consultation. We'll ask questions about your health history, learn more about your symptoms, and keep track of what treatment methods you've tried in the past. From there, we'll work with you to build a treatment plan that targets your current symptoms while addressing the root causes of your depression for long-term healing.
How are Plus services different than therapy and medication management?
Great question. Plus by APN goes beyond traditional depression treatment to address the root cause of dysfunction. Yes, we want you to find symptom relief, and we also want you to feel better and thrive long-term. We can incorporate the more traditional methods like medication management and talk therapy alongside neurotechnology (like deep TMS, neurofeedback, and ketamine-assisted healing). Incorporating these innovative treatment options alongside the more traditional methods allows us to focus on what works for you and your unique needs.
How will I know if my treatment works?
We'll track your progress throughout the treatment process and make adjustments based on your feedback as needed. At the end of treatment, we'll compare your symptoms to your initial intake assessment so you can see how far you've come.