LONDON MENTAL HEALTH CLINIC
Get better mental health care in London from therapists and psychiatric providers at Plus by APN.
Plus by APN offers integrative psychiatry, therapy Deep TMS, ketamine treatment, SGB, and psych med management in the Harley Street Medical Area (HSMA).
Treatment available at our London location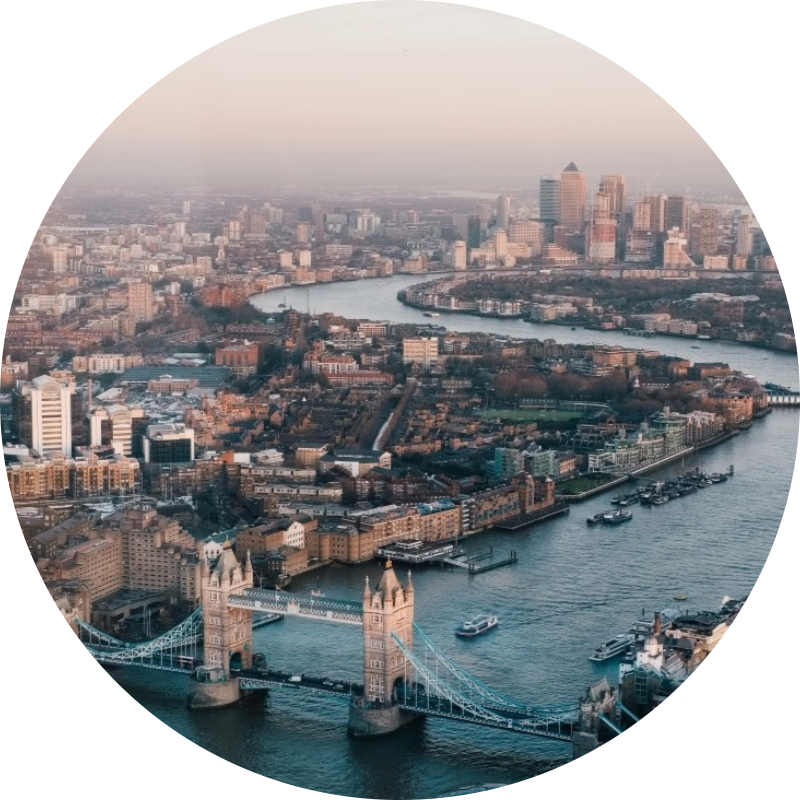 APN London
12 Upper Wimpole St
London W1G 6LW
United Kingdom
Interested in London Psychiatry?
Speak with Our Team Today